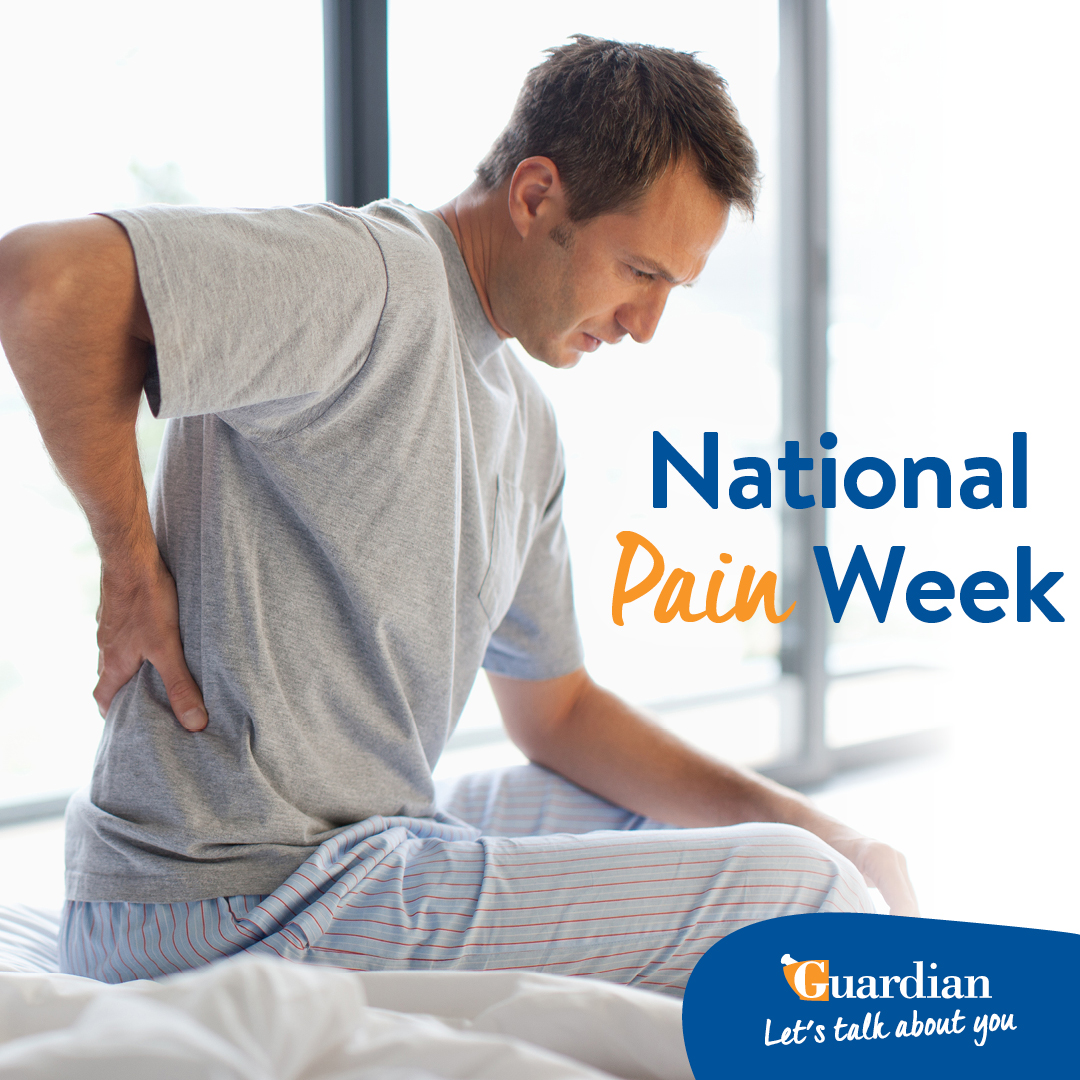 National Pain Week
National Pain Week aims to give a voice to those living with chronic pain in Australia.
Managing pain can be expensive and exhausting.
If you live with acute or chronic pain, we can assist by putting together a personalised plan to help manage your pain.
Speak to us today to find out more.