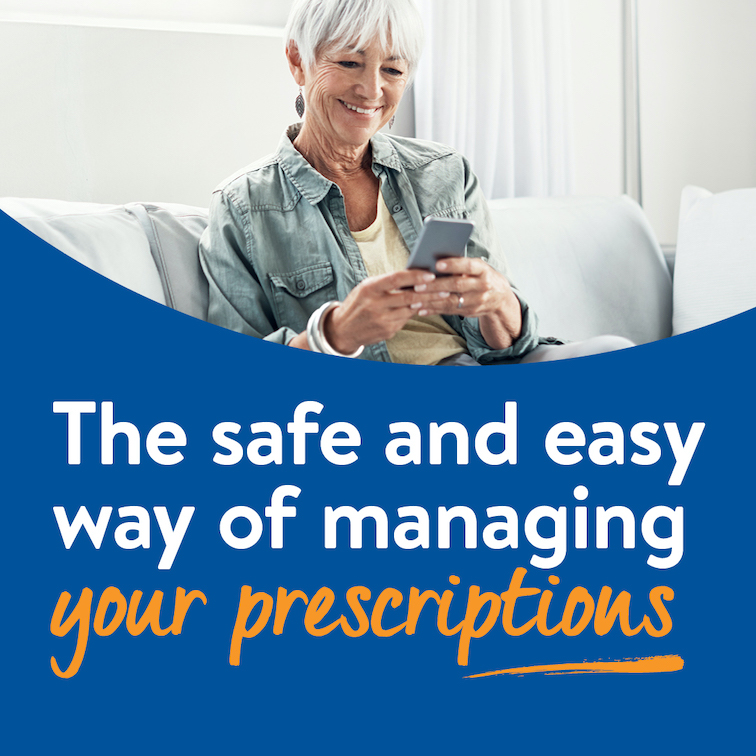 Electronic prescriptions are an easy and convenient way for you to receive your medications safely and on time. For more information on electronic prescriptions, head to the link below:https://www.guardianpharmacies.com.au/electronic-prescriptions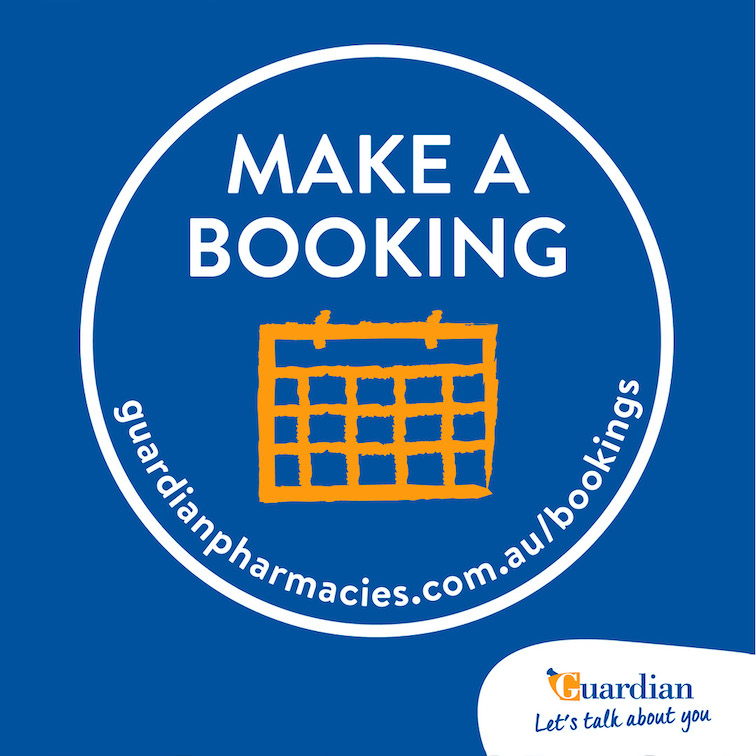 Want to book an appointment for a health service at our pharmacy?You can easily book online at www.guardianpharmacies.com.au/bookings
We administer the flu vaccination at our pharmacy. Book an appointment in store or online at www.guardianpharmacies.com.au/bookings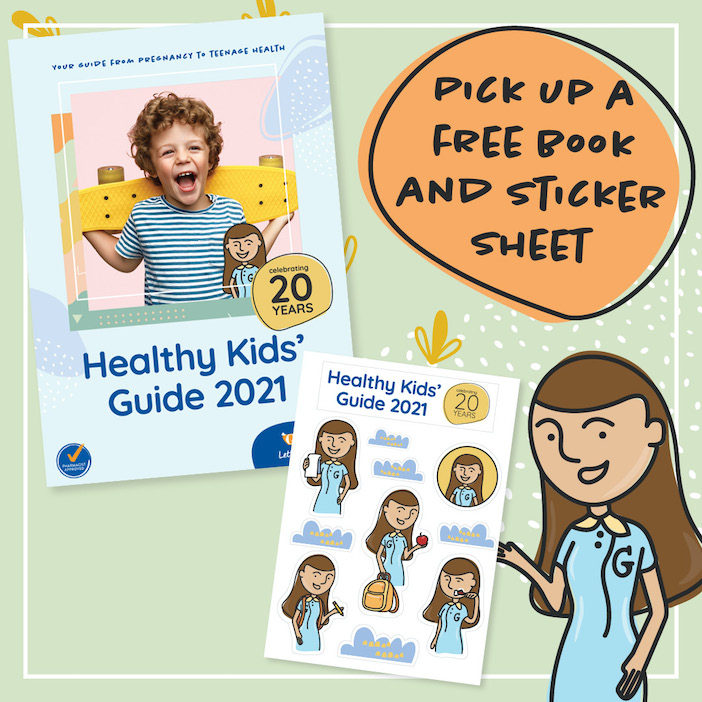 Have you picked up a FREE copy of our Healthy Kids' Guide and sticker sheet? Come in and grab yours today while stocks last.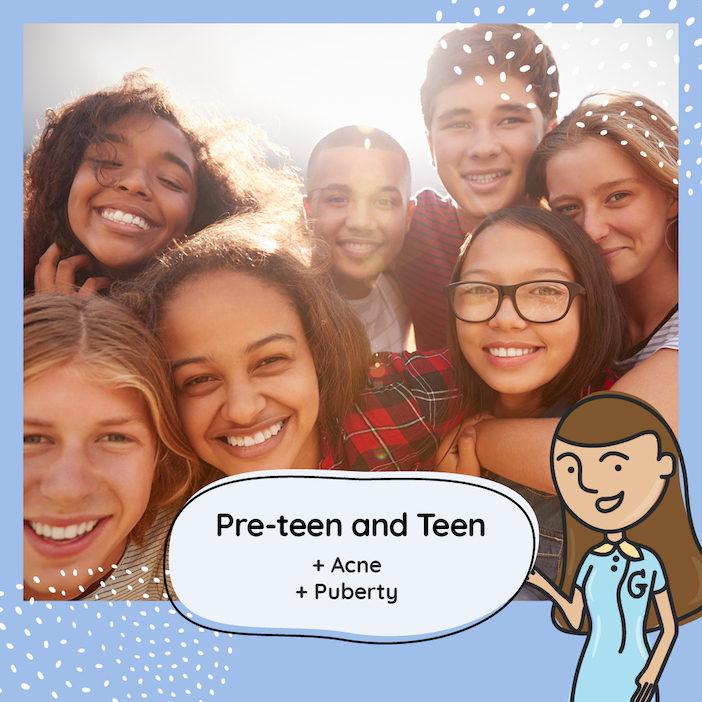 Developed in conjunction with Guardian pharmacists, our Healthy Kids' Guide provides helpful and trustworthy information for all stages of your child's journey. Pick up a free copy of the book in store today.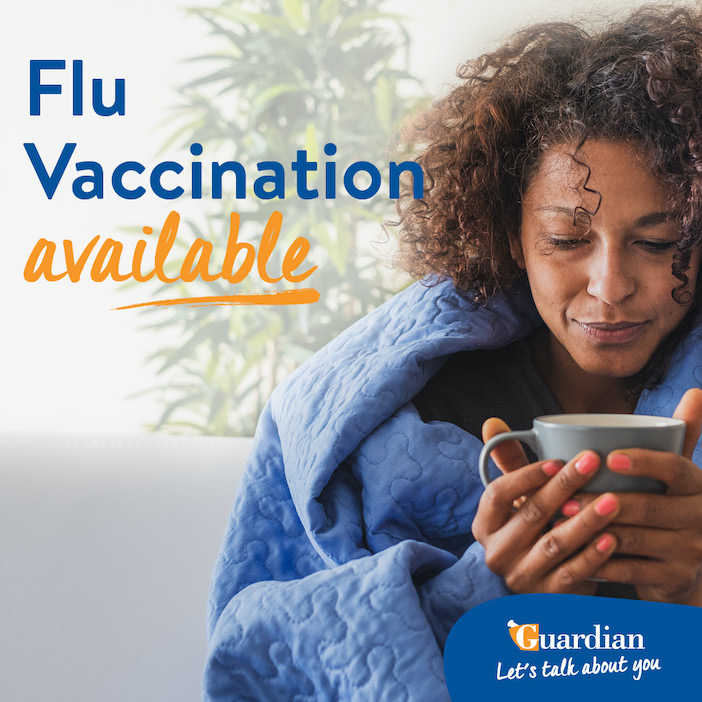 We are now administering the 2021 flu vaccination at Gorokan Guardian Pharmacy. Book an appointment for your vaccination when you are next in pharmacy or online at www.guardianpharmacies.com.au/bookings
We accept electronic prescriptions (e-scripts). Want to learn more about e-scripts? Scan your phone camera over the QR code in the image or visit us at www.guardianpharmacies.com.au/electronic-prescriptions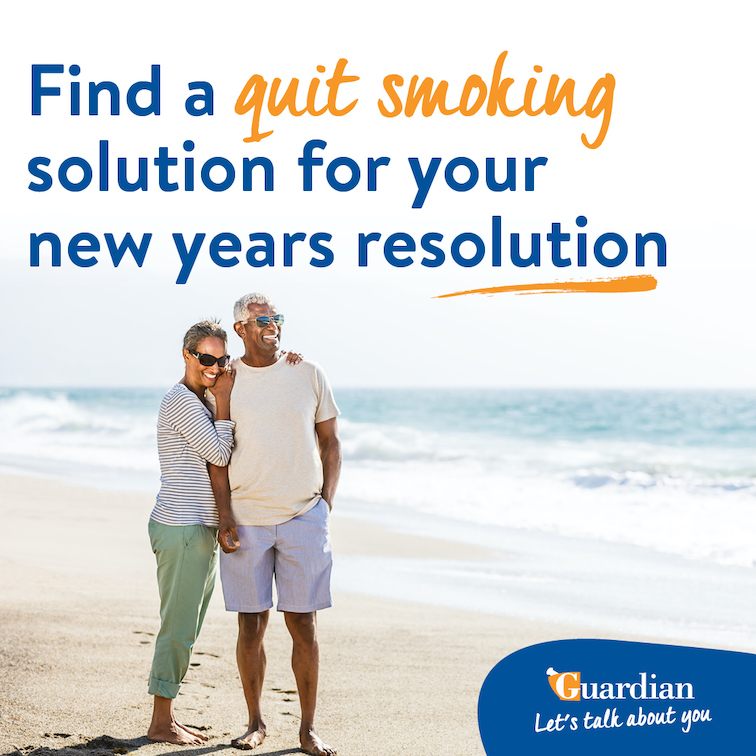 Is your New Years resolution to stop smoking? We can help. Visit us today and ask us about our Quit Smoking Consultation. In our consultation we will ask you a few questions and then put together a quit smoking plan that suits your lifestyle. Don't put it off any longer, cut the habit today.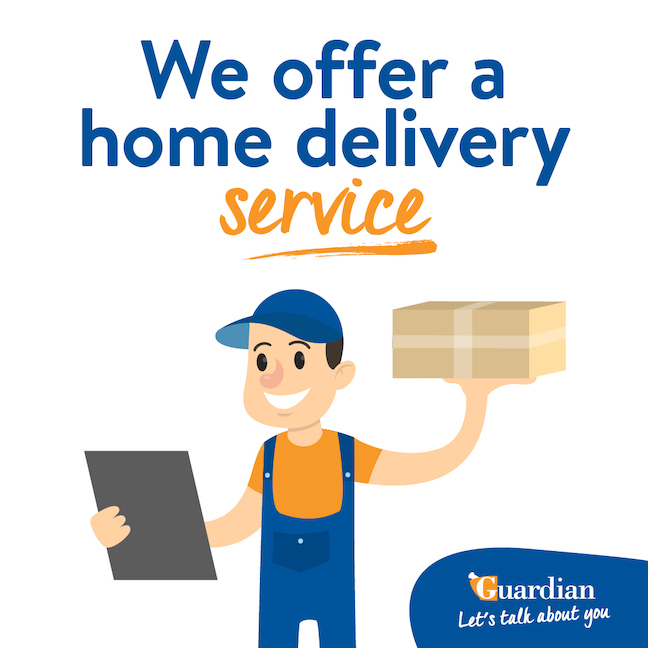 We're making it convenient and safe for you to get your medications. Speak to us about our medication home delivery service.