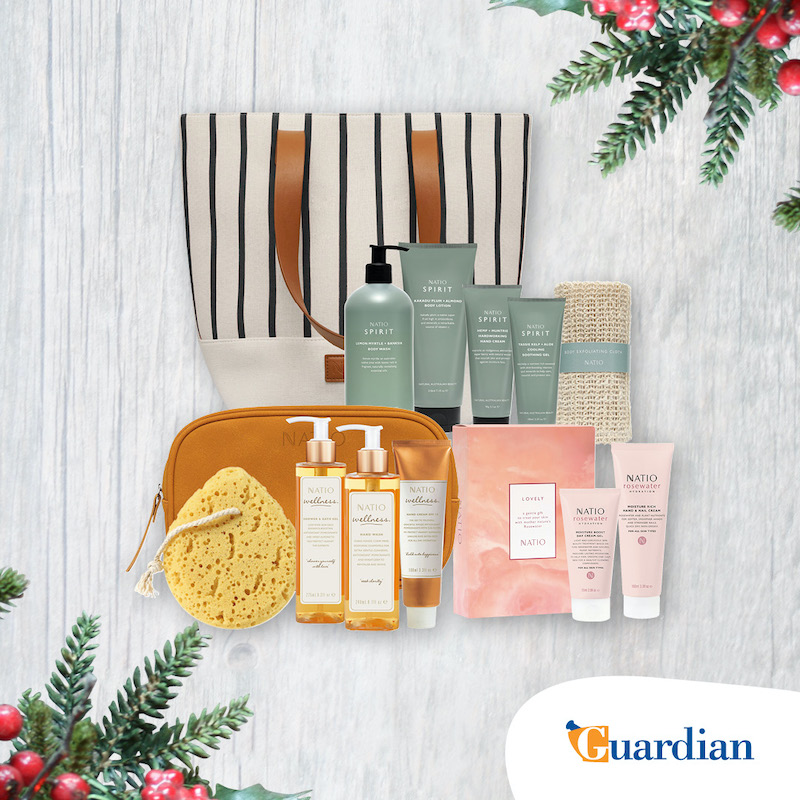 Looking for a gift to spoil your loved ones? Our Natio gift sets have something for everybody! Come in store to view our range.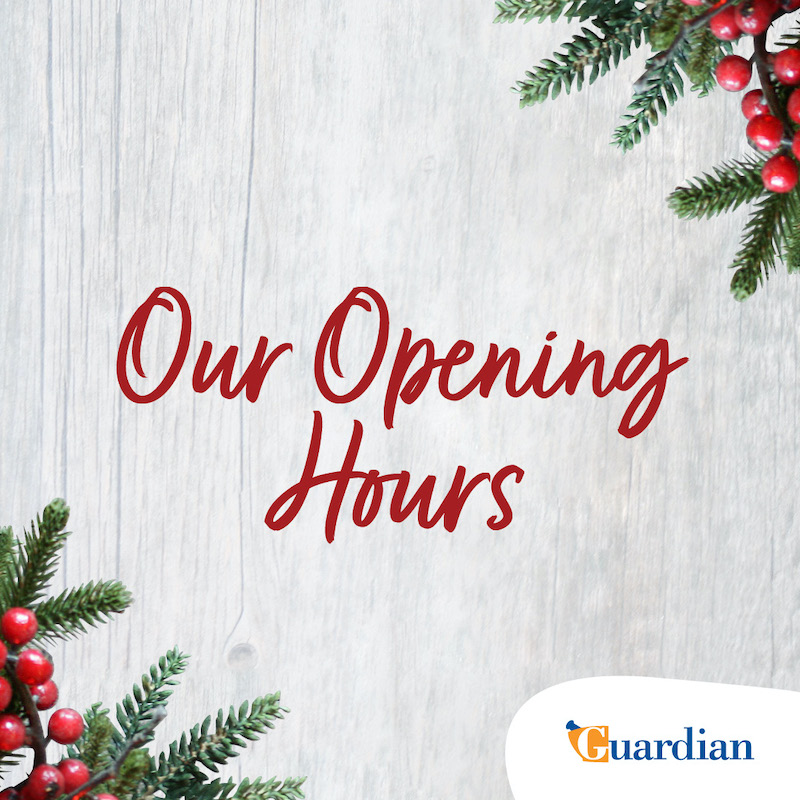 See our December trading hours below: Mon - Fri: 7.30 am - 8.30 pm Sat, Sun & Public holidays: 8.30 am - 8.30 pm * Closed on Christmas Day (25/12)
On Thursday night 26th of November, Fred's head, the Christmas mannequin was stolen from Gorokan Guardian Pharmacy.  Fred has been with us for many years. He has been our mascot for all festivities and Christmas is one of them. Unfortunately we at Gorokan Guardian Pharmacy cannot spent Christmas this year with Fred because this guy took him away.  This is not a joke! We miss Fred! If anyone has seen this person walk out with Fred's head, please let us at Gorokan Guardian Pharmacy know. Christmas is about GIVING NOT TAKING!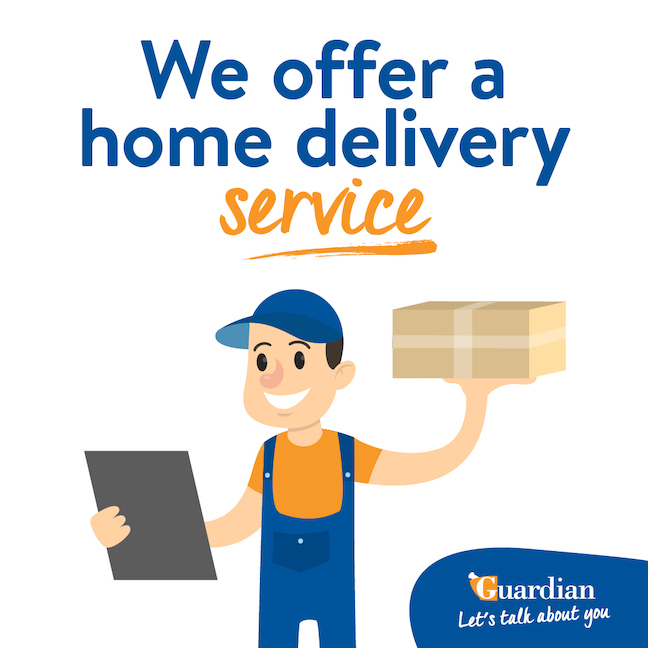 We're making it convenient and safe for you to get your medications. Speak to us about our medication home delivery service.
Come in store to view our Christmas gifting range suited for the whole family! 🎁
Christmas has arrived at Guardian pharmacy with a range of Christmas gifts suited for the whole family! 🎄 🎁
It is World Diabetes Day Today is about bringing awareness to the diagnosis and management of diabetes. If you believe you may be at risk of Type 2 Diabetes, come into our pharmacy for a diabetes health check.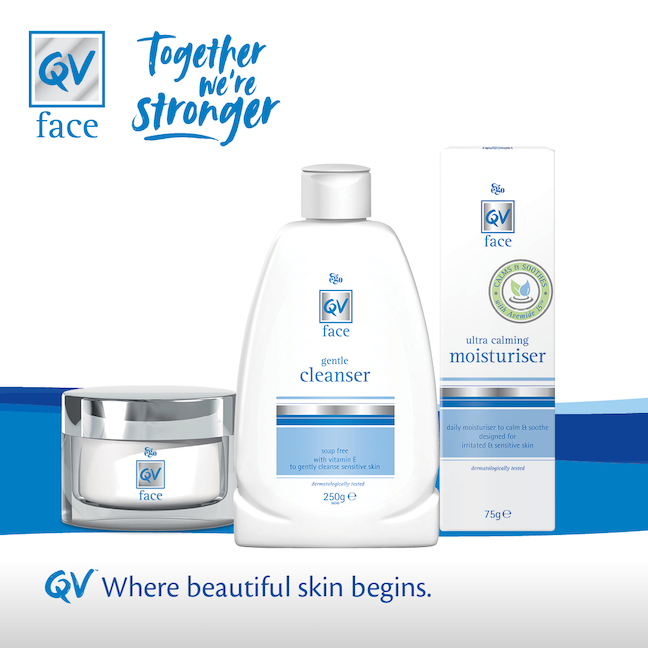 Keep your skin beautiful with QV Selected range on sale now at Guardian pharmacy Sale ends November 15th, 2020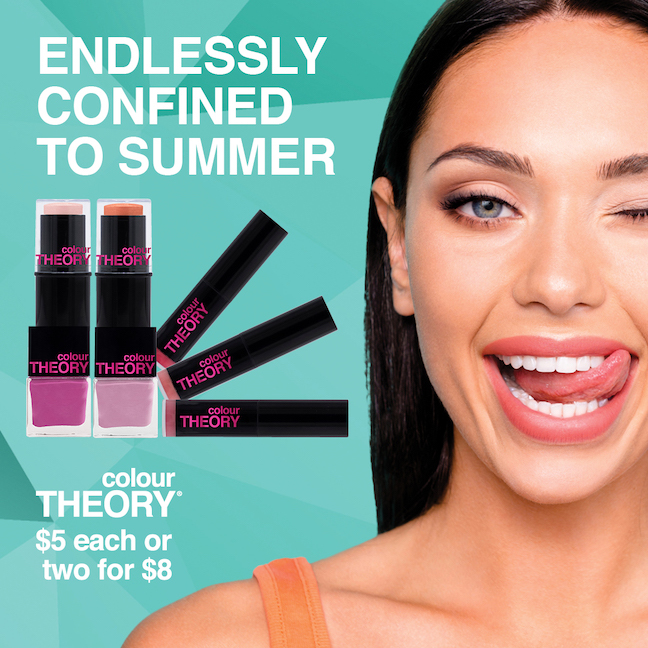 Colour your Summer with our Colour Theory range of cosmetics!