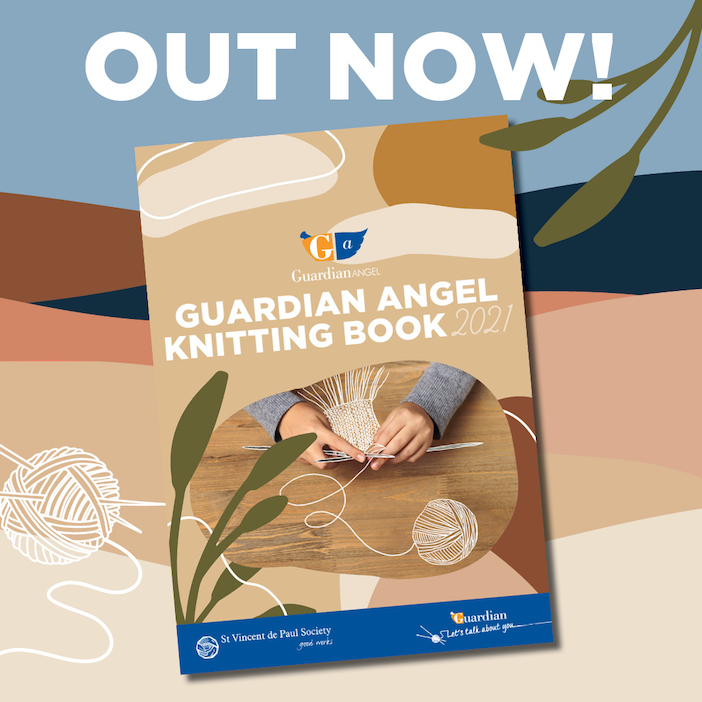 Get your ball of wool and knitting needles ready because the 2021 Guardian Angel Knitting Book is out now! Partnering with Vinnies, our 2021 Knitting Program aims to help those facing homelessness in our community. Pick up a copy in pharmacy today and start knitting!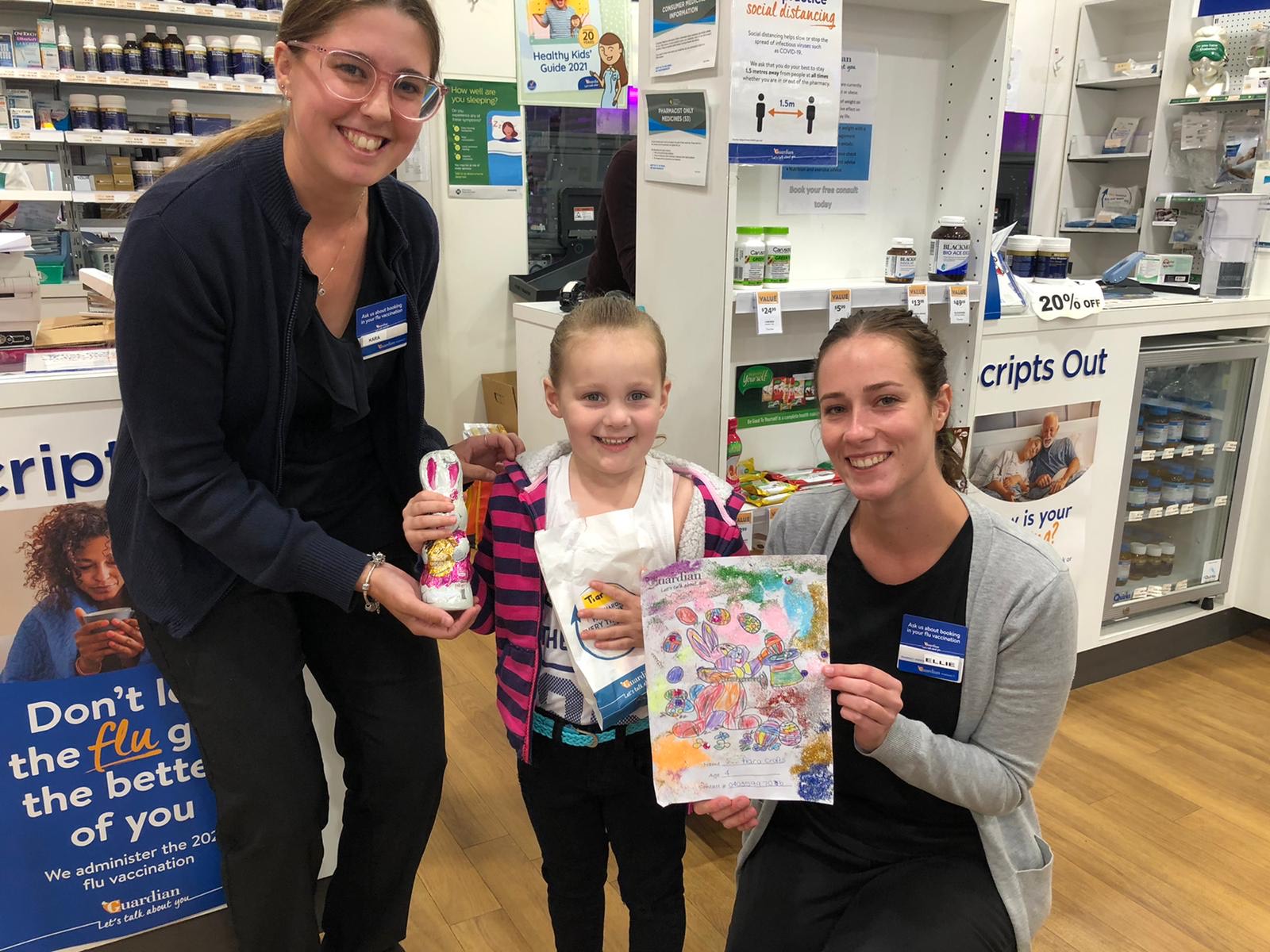 Congratulations to all the winners to our Happy Easter drawing competition.Happy Easter everyone.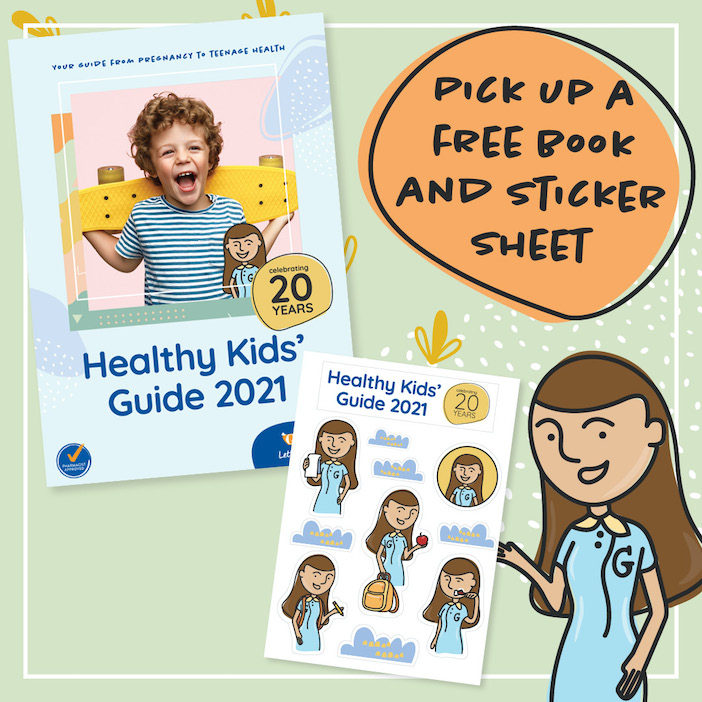 Have you picked up a FREE copy of our Healthy Kids' Guide and sticker sheet? Come in and grab yours today while stocks last.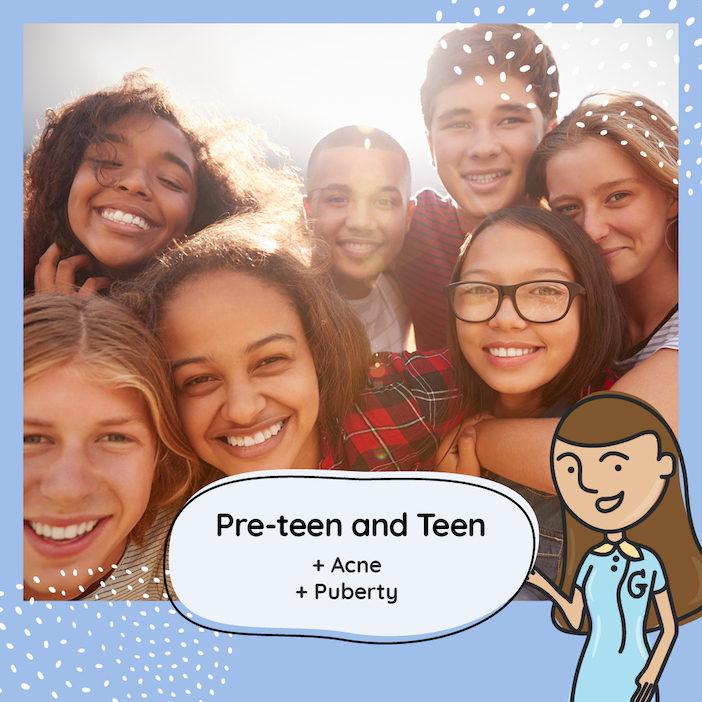 Developed in conjunction with Guardian pharmacists, our Healthy Kids' Guide provides helpful and trustworthy information for all stages of your child's journey. Pick up a free copy of the book in store today.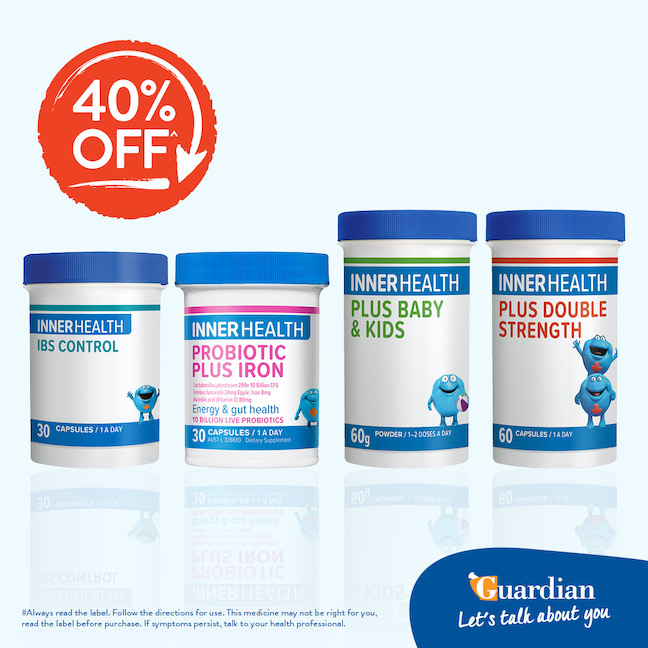 Selected range of Inner Health+ now 40% off at Guardian.Sale ends March 7th, 2021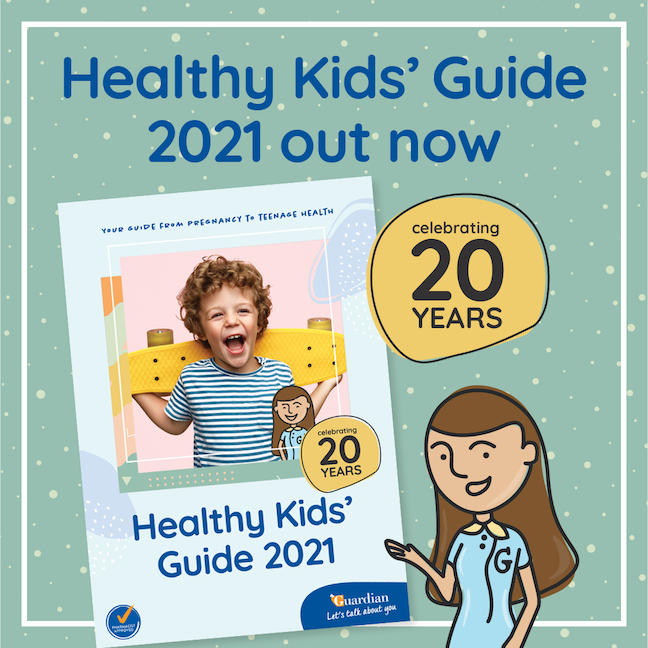 Pick up a FREE copy of the 2021 Healthy Kids' Guide! Celebrating its 20th year, this years' Healthy Kids Guide talks all things kids from pre-pregnancy to their teenage years. You can also pick up a free sticker sheet along with your guide. -While stocks last
Optifast shakes are now 30% off at Guardian. Sale ends January 31st, 2021.
There is no better time to update your first aid kit than in the new year. At Guardian, we have a variety of products on sale to make sure your kit is stocked for 2021. Sale ends January 31st, 2021.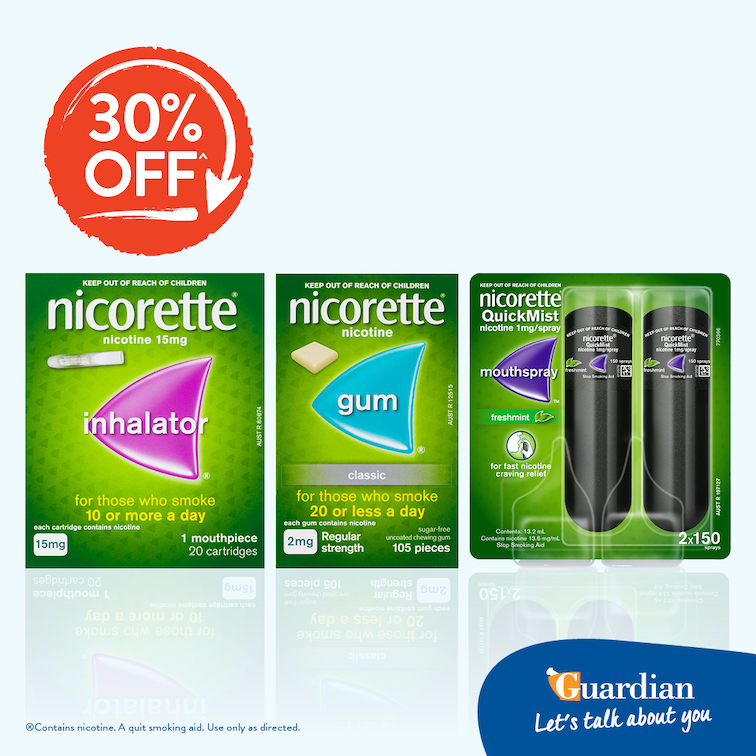 Have you started your journey to a smoke free life? Nicorette has a range of products that can help you in kicking the habit. Selected range now on sale in our pharmacy. Sale ends January 31st, 2021.