Gorokan


Guardian Pharmacy
Guardian is one of Australia's most trusted retail brands, with over 200 Guardian Pharmacies and more than 30 years in the business. We are committed to enhancing the role of the pharmacist in the community.
We are open everyday of the year for your convenience. And are the first to open and the last to close in the wyongshire.
Asthma Management
Diabetes Risk Assessment
Mother And Baby Health Nurse
Be Good To Yourself
Beauty Consultation
Beauty therapy services
Blood Pressure Services
Diabetes Management
Health advice
Home Healthcare Aids
Local Home Delivery
Medication Packing
Medication Reviews
NDSS
Naturopath
Photo printing
Sleep Apnoea Services
Sms ScriptReminder Service
Stocks Colour Theory Products
Stocks Boots Laboratories
Monday - Friday
7.30am - 8.30pm
Saturday - Sunday
8.30am - 8.30pm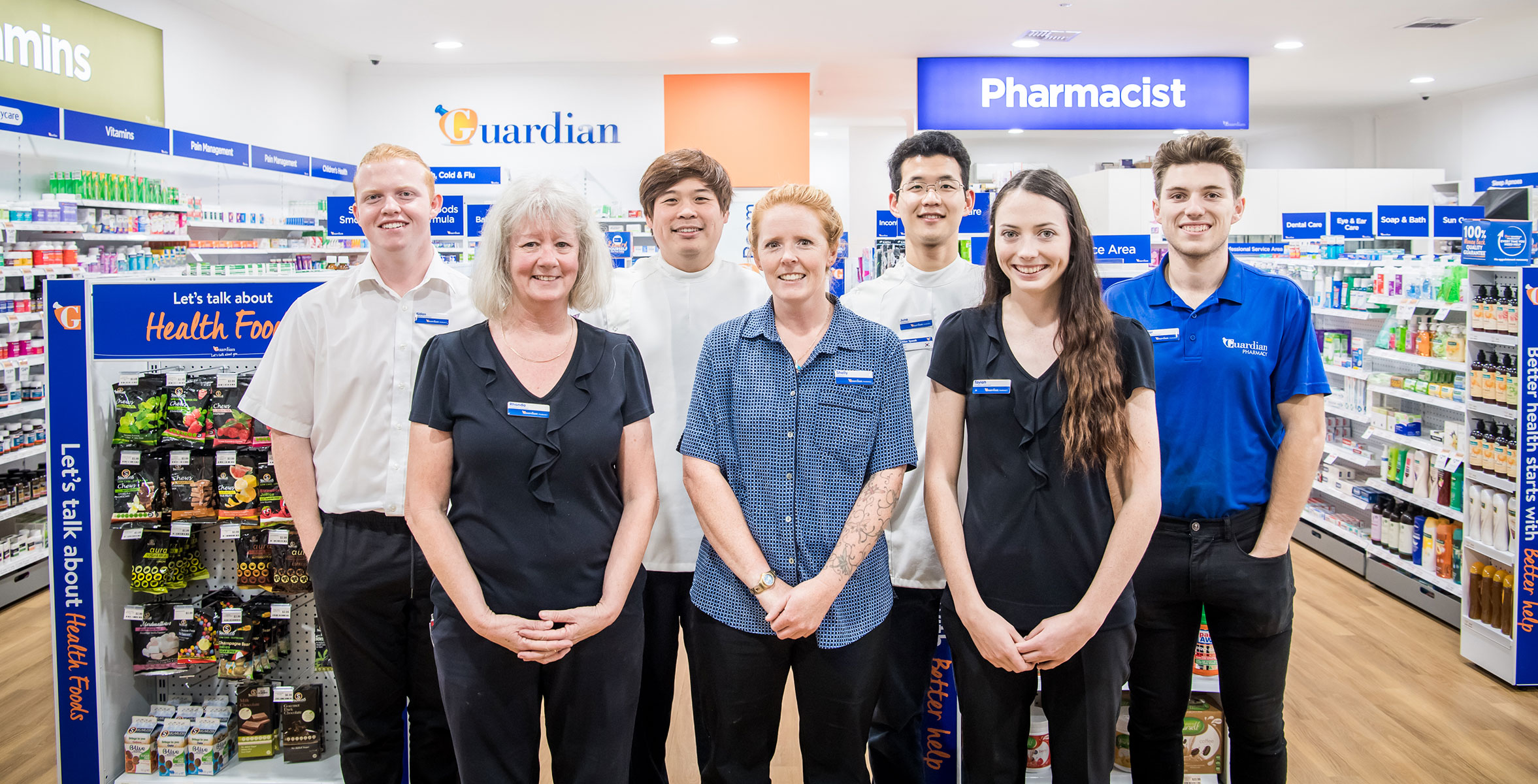 Gorokan Pharmacy
Come and see our newly renovated store and services.